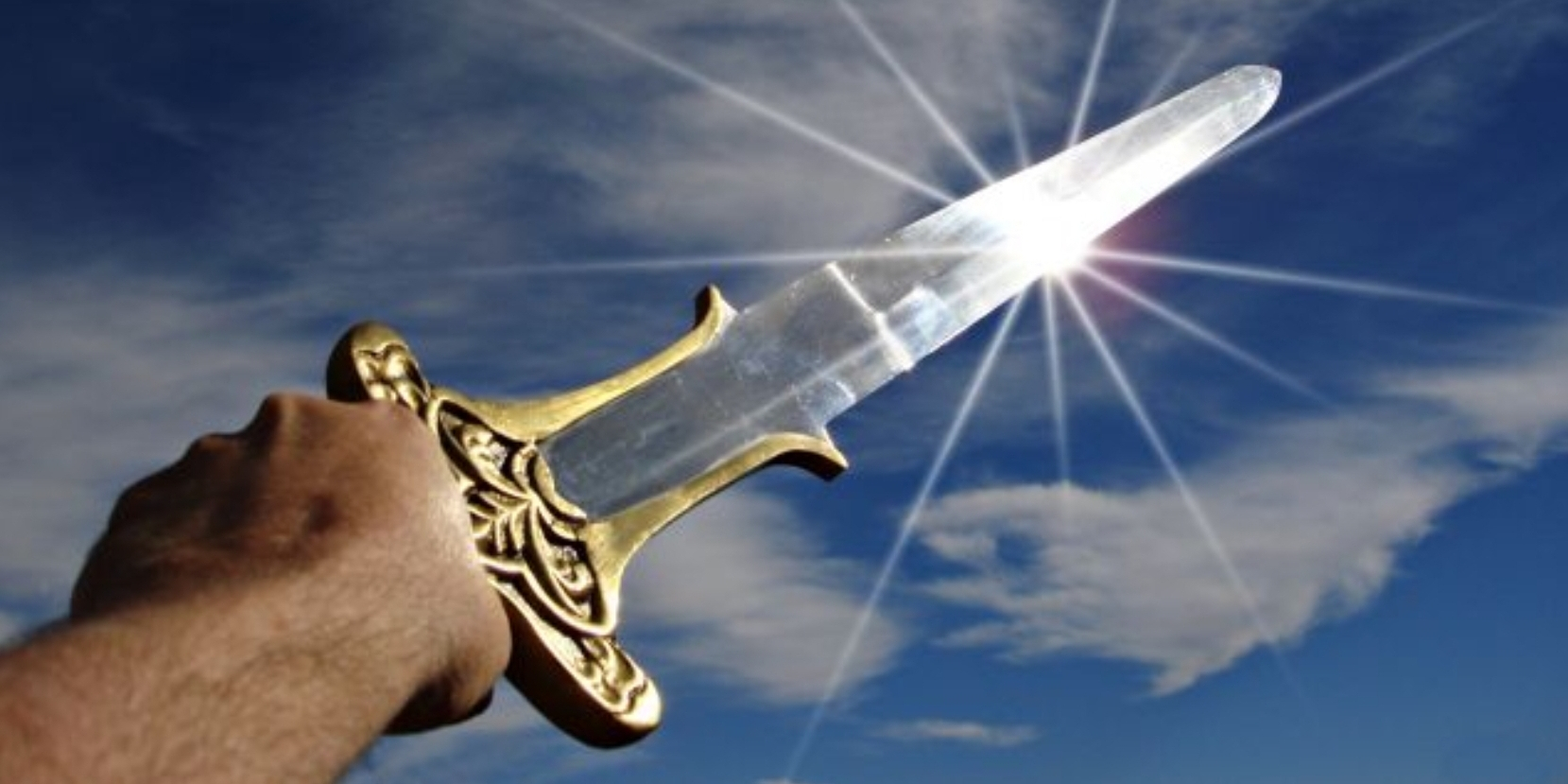 210820 02 Israel and Edom – Amos 1:11
Amos 1:11 NASB
Thus says the Lord,
"For three transgressions of Edom and for four
I will not revoke its punishment,
Because he pursued his brother with the sword,
While he stifled his compassion;
His anger also tore continually,
And he maintained his fury forever.
Devotional
Edom … Because he pursued his brother with the sword and corrupted his mercies.
After Damascus, Gaza and Tire, it is now Edom's turn to be punished by the Lord. Like Ammon and Moab hereinafter called, Edom is related to Israel.
Jacob (Israel) and Esau (Edom) were born of the same mother.
Genesis 32:28
He said, "Your name shall no longer be Jacob, but Israel; for you have striven with God and with men and have prevailed."
Genesis 25:30
And Esau said to Jacob, "Please let me have a swallow of that red stuff there, for I am famished." Therefore his name was called Edom.
They are brothers! But they have lived in constant strife and enmity.
So it has continued in posterity.
Amos accuses Edom that it has persecuted Israel his brother with the sword.
That is a bad thing and goes against the requirement of love and charity, which also applied to Edom.
The sword of Edom is later also used by the Herods.
They use it for the death of the Christ, the Savior who was born of Israel.
Through the sacrifice of the Christ on the cross there is reconciliation with God, and forgiveness of sins. And because of this also reconciliation with each other.
This message is needed not only in the Middle East, but also among those between whom church walls are built high. Yes, many brothers and sisters also need this reconciliation.
Twitter: @SchoemakerHarry
Website 1: https://devotionals.harryschoemaker.nl
Website 2: http://bijbelplaatjes.nl
You are welcome to share your comment in the comment section.