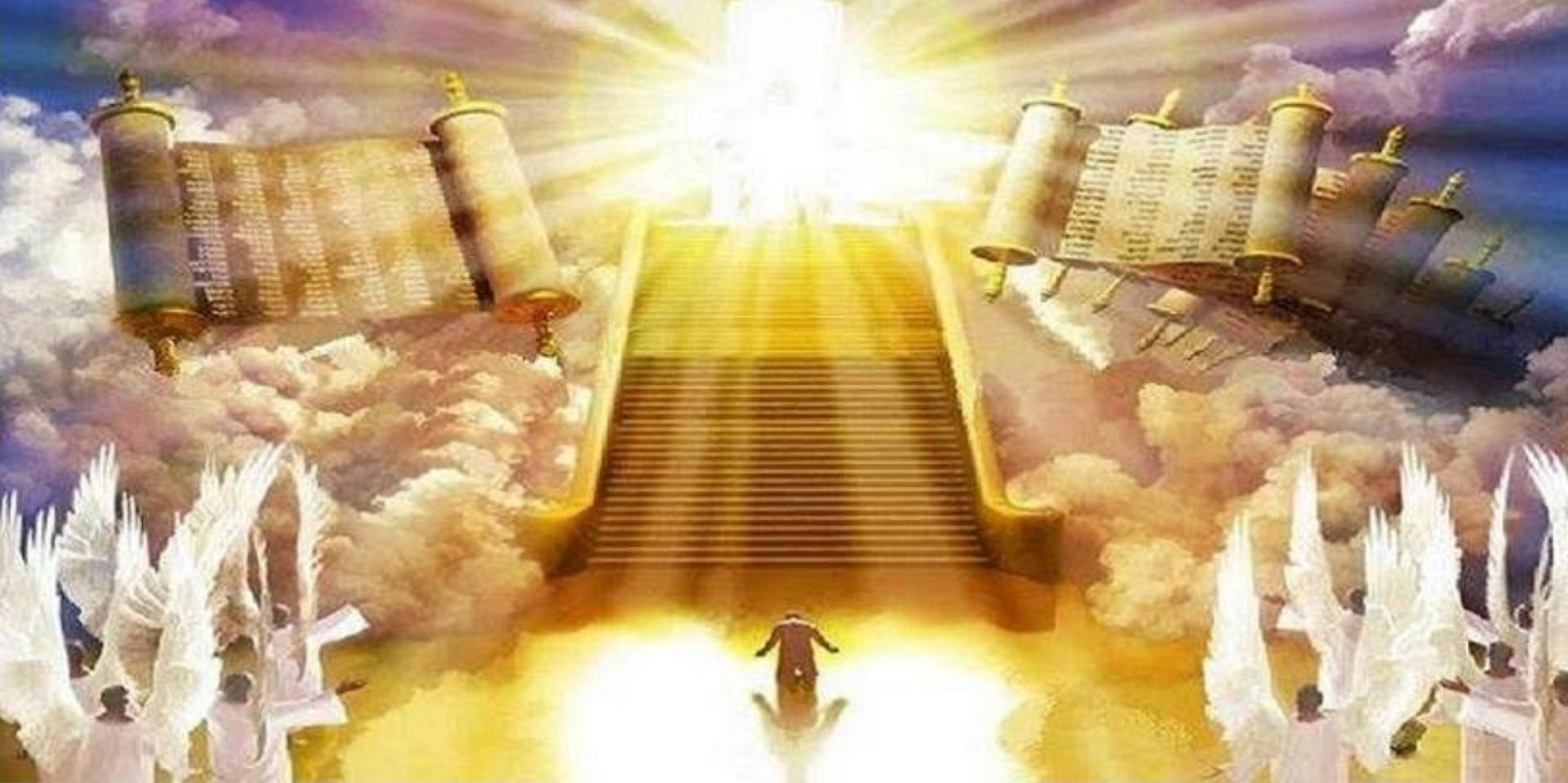 Psalms 102:1-28
¹Hear my prayer, O Lord! And let my cry for help come to You.
²Do not hide Your face from me in the day of my distress; Incline Your ear to me; In the day when I call answer me quickly.
³For my days have been consumed in smoke, And my bones have been scorched like a hearth.
⁴My heart has been smitten like grass and has withered away, Indeed, I forget to eat my bread.
⁵Because of the loudness of my groaning My bones cling to my flesh.
⁶I resemble a pelican of the wilderness; I have become like an owl of the waste places.
⁷I lie awake, I have become like a lonely bird on a housetop.
⁸My enemies have reproached me all day long; Those who deride me have used my name as a curse.
⁹For I have eaten ashes like bread And mingled my drink with weeping
¹⁰Because of Your indignation and Your wrath, For You have lifted me up and cast me away.
¹¹My days are like a lengthened shadow, And I wither away like grass.
¹²But You, O Lord, abide forever, And Your name to all generations.
¹³You will arise and have compassion on Zion; For it is time to be gracious to her, For the appointed time has come.
¹⁴Surely Your servants find pleasure in her stones And feel pity for her dust.
¹⁵So the nations will fear the name of the Lord And all the kings of the earth Your glory.
¹⁶For the Lord has built up Zion; He has appeared in His glory.
¹⁷He has regarded the prayer of the destitute And has not despised their prayer.
¹⁸This will be written for the generation to come, That a people yet to be created may praise the Lord.
¹⁹For He looked down from His holy height; From heaven the Lord gazed upon the earth,
²⁰To hear the groaning of the prisoner, To set free those who were doomed to death,
²¹That men may tell of the name of the Lord in Zion And His praise in Jerusalem,
²²When the peoples are gathered together, And the kingdoms, to serve the Lord.
²³He has weakened my strength in the way; He has shortened my days.
²⁴I say, "O my God, do not take me away in the midst of my days, Your years are throughout all generations.
²⁵"Of old You founded the earth, And the heavens are the work of Your hands.
²⁶"Even they will perish, but You endure; And all of them will wear out like a garment; Like clothing You will change them and they will be changed.
²⁷"But You are the same, And Your years will not come to an end.
²⁸"The children of Your servants will continue, And their descendants will be established before You."
Devotional
This psalm is a psalm from the deep (Psalm 102:1).
The poet complains, it is very difficult for him. He struggles to hold on to God's faithfulness despite of everything.
Yes, despite of everything, because his need is great. He is afraid and if God does not hear him quickly, it will be too late (Psalm 102:2,3). "My days disappear like smoke," he says (Psalm 102:4).
We sometimes say: "Another day has passed!" But that could also have been a day when we had a good time. Day after day disappears like smoke for this poet, there is nothing to be said about it, it is not life.
He is in bad shape mentally and physically (Psalm 102:5,6). He cannot sleep because of it (Psalm 102: 8). He is lonely too.
Oh yes, he does meet people, but those are his enemies.
They cannot leave him alone in his need (Psalm 102:9).
And God's wrath weighs him down (Psalm 102:10,11).
But, and this is certain for the psalmist in his misery, THE LORD IS GOD!
He remains the same from generation to generation (Psalm 102:13; See also Hebrews 13:8 and Matthew 28:20).
There is change here on earth, but not with the Lord in heaven.
And the poet is looking forward to God revealing Himself as the Faithful One here on earth. It is time for Him to fulfill His promises.
The temple on Mount Zion is in ruins (It was destroyed by the Babylonians in 586 BC). "But it can't stay that way, can it, Lord?"
No, the psalmist knows: God will rebuild the temple (See also Daniel 9:1-19, Jeremiah 25:11, 29:10) and then the nations will revere Him (Psalm 102:14-18).
When Zion again may rejoice in God's favor and become the center of the earth again, then the poet is all right. For then proof is given that the Lord is gracious to his people, including to him.
This psalm teaches us that when we are in need, that we may, and should, sing our lamentations to Him. We can pour out our hearts to God and honestly say who we are and how we feel.
At the same time, we must cling to God, who is faithful and who will fulfill his promises. That provides peace of mind and outcome.
God remains the same (Psalm 102:26-28).
He wants to be praised by those who boast in his unchanging loyalty.
To be able to do that in miserable circumstances is a wonderful thing.
Question
▪︎ What is promised to us in 2 Peter 3:13?
Lord, I cling to You. You are faithful !
Twitter: @SchoemakerHarry
Website 1: https://devotionals.harryschoemaker.nl
Website 2: http://bijbelplaatjes.nl