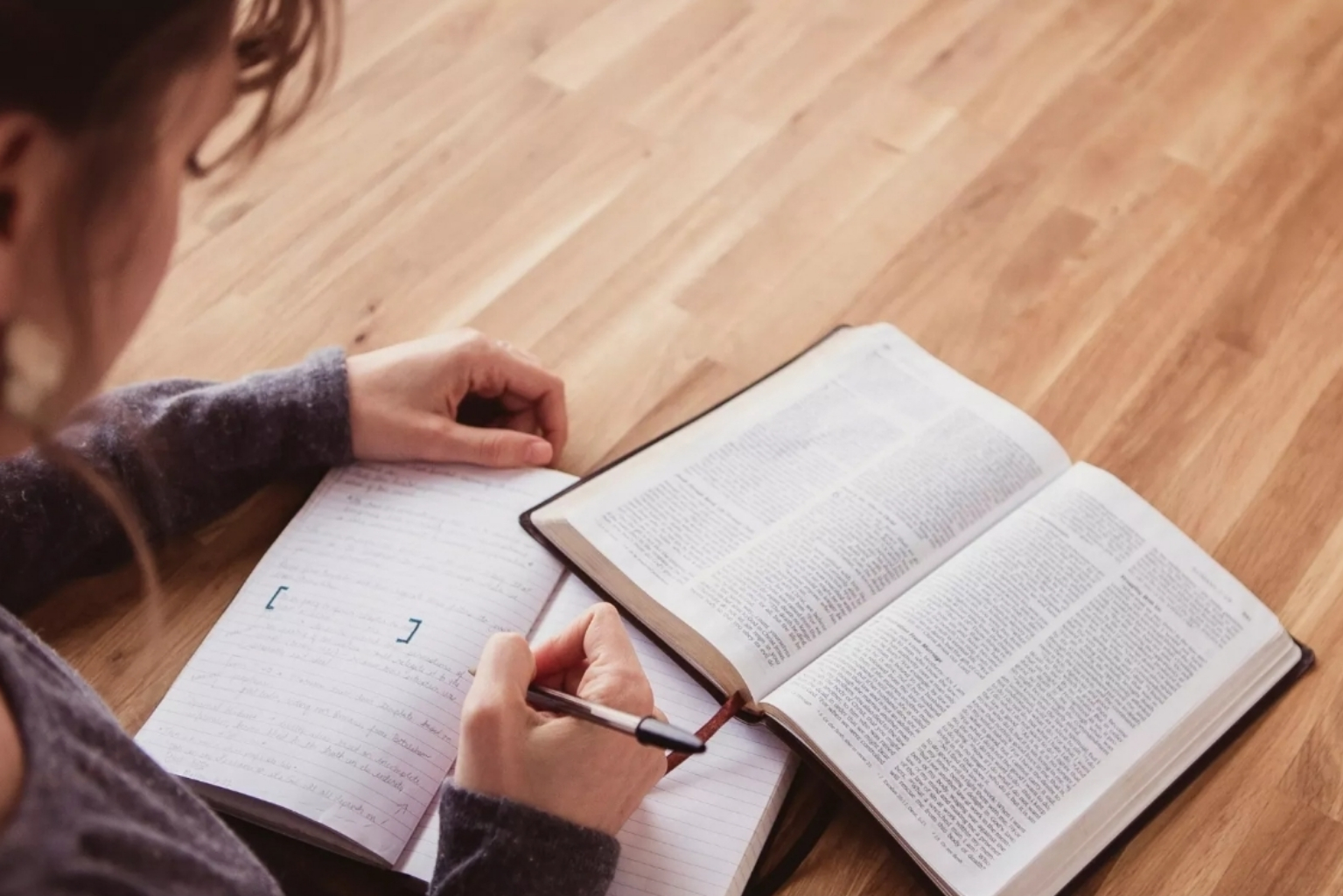 Mark 3:11
Whenever the unclean spirits saw Him,
they would fall down before Him and shout,
"You are the Son of God!"
In the days of Christ's walk on the earth, we read a lot about unclean spirits.
Actually, it is no wonder that they increased their activities at this time. After all, the kingdom of satan was seriously threatened and that is why the prince of darkness deployed extra troops. They take shape as unfortunates, who, by the indwelling of the spiritus from the abyss, have been robbed of their understanding, and utter all kinds of blasphemies against the Lord's Anointed.
They are, as it were, the counterpart of those into whom the Holy Spirit has poured out His grace.
Even now there are those unclean spirits. And maybe now even more dangerous than in those days.
They are no longer recognized at first sight and they seem to be sane. But they are nevertheless tools of the devil. Maybe they also exercise their power over us? Or is everything in our life clean?
Do we not know urges and passions? And is there no sense of the world and sin in our hearts? And alas, although Mother weeps hot tears, and Father punishes with a weeping eye, nothing seems to help.
Yet there is One on whose word of power they must fall. That's the Christ.
About Author