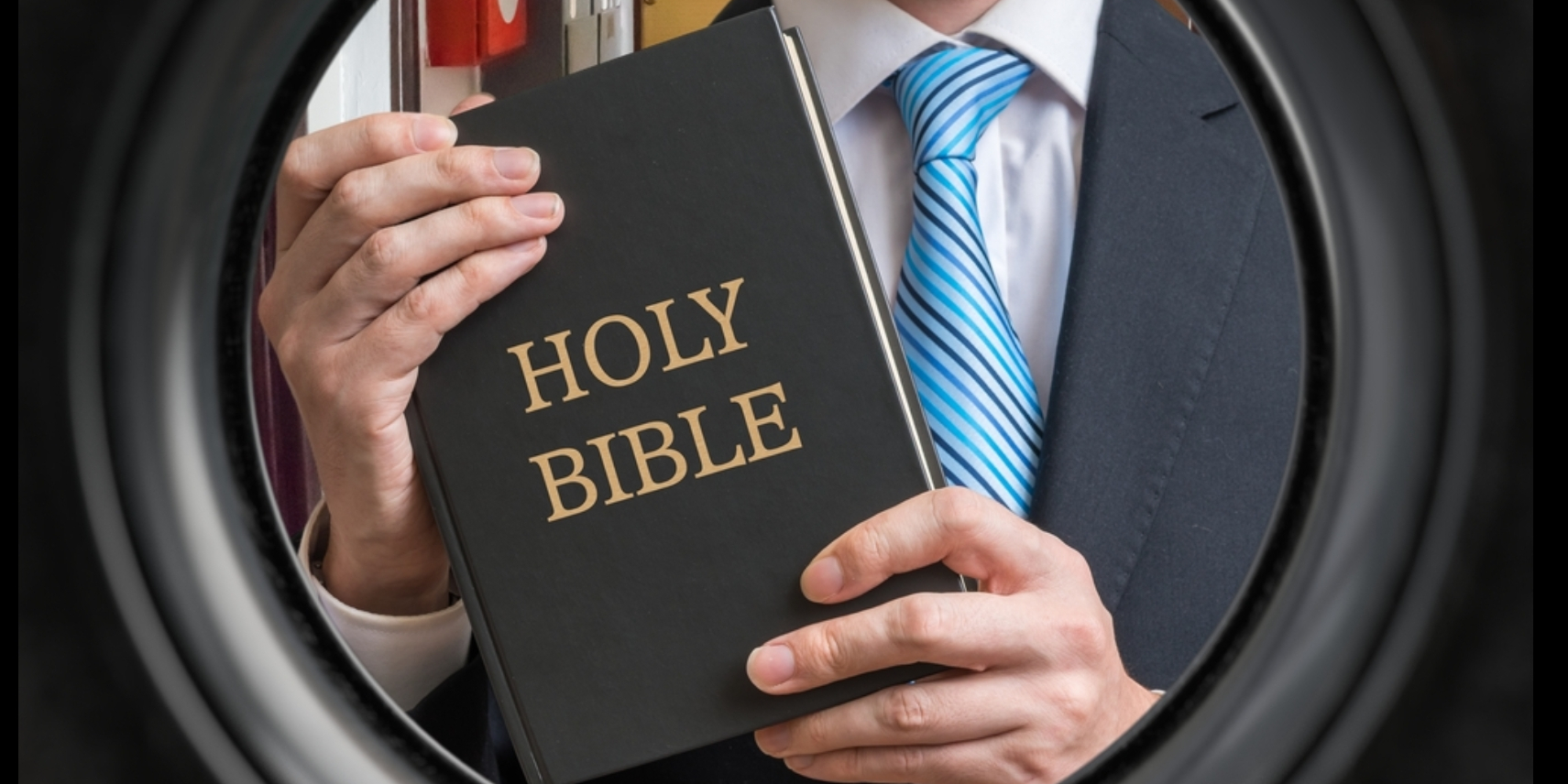 Micah 6:11 KJV
Shall I count them [to be] pure
with the wicked balances,
and with the bag of deceitful weights?
I will not excuse you people who use false weights. You are not being honest if you weigh things like that.
× 0 ×
Shall I count them pure
Literally, "Shall I be pure with?" &c. To the pure God shows Himself pure; but with the froward God shows Himself froward (Psalms 18:26).
Men often are changeable in their judgments. But God, in the case of the impure who use "wicked balances," cannot be pure, that is, cannot deal with them as He would with the pure.
As "I," in Micah 6:13 , refers to Yahweh, it must refer to Him also here.
The bag
In which weights used to be carried, as well as money (Deuteronomy 25:13 , Proverbs 16:11).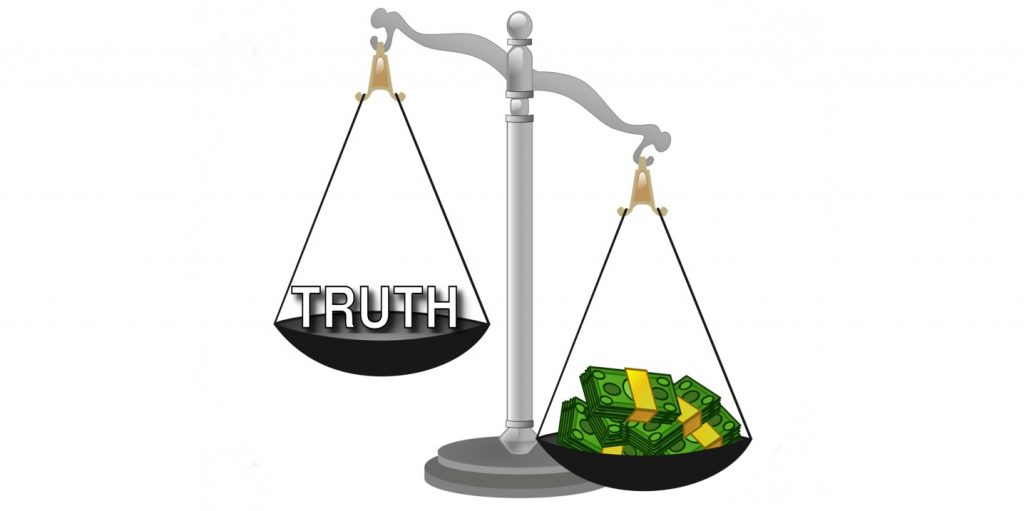 Micah addresses angry words to the rich and merchants among the people.
They enrich themselves in a wicked way.
In their trade they mess with weights, while they do not shun lies and deception. And meanwhile they pretend not to know that they did anything wrong.
"But," says God, "should I consider them clean, who cheat people with false scales …?"
"Would I be clean and pure if I approve of this kind of practice?"
You feel, the answer is: no. God can never approve of this, and no man who carries out these practices can exist before God in this way.
The wicked scales here symbolize all kinds of temptations that can come to us in work and occupation.
We mention a few:
▪ Sell second-class stuff for a first-class price.
▪ Tampering with papers and quotas and working hours.
▪ Hide income for tax purposes.
Do you really think you can be clean before God if you go on like this?
You are sorely mistaken.
Soon you will perish with your unfairly earned money.
Repentance is urgently needed. Those who are converted to God also repent of their professional sins!
× 0 ×
Internet: http://harryschoemaker.nl
Website: https://devotionals.harryschoemaker.nl
~
Facebook: https://www.facebook.com/worldwide.ekklesia/
Facebook Group: https://www.facebook.com/groups/302675914424623/
Twitter: @SchoemakerHarry
About Author