God will assemble and gather
Micah 4:6 KJV
In that day, saith the Lord ,
will I assemble her that halteth,
and I will gather her that is driven out,
and her that I have afflicted;
The Lord speaks again: 'At that time I will bring together the people who cannot walk well. I will bring back the people that I sent away. I caused trouble for those people, but I will bring them back together.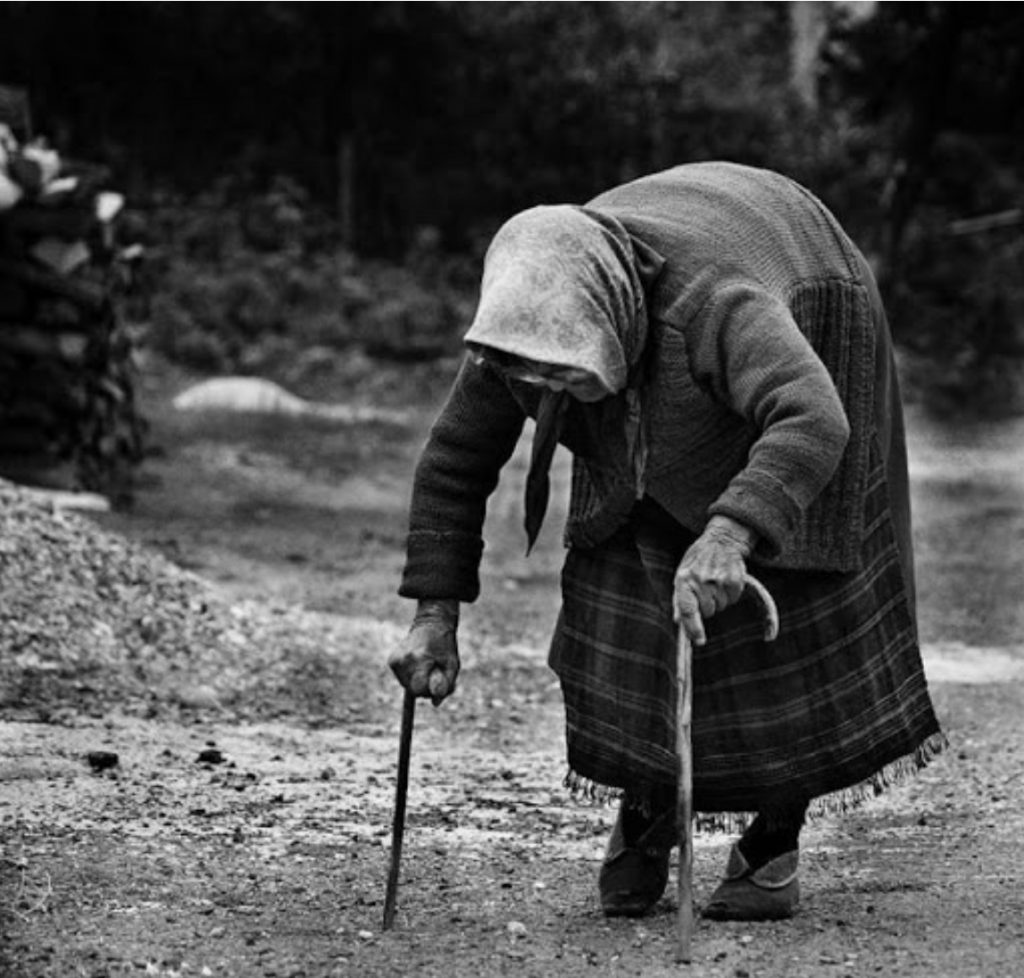 Assemble her that halteth
Feminine for neuter in Hebrew idiom, "whatever halteth":
Metaphor from sheep wearied out with a journey: all the suffering exiles of Israel (Ezekiel 34:16, Zephaniah 3:19 ).
Her that is driven out
All Israel's outcasts. Called "the Lord's flock" (Jeremiah 13:17, Ezekiel 34:13, 37:21).
This verse, which we have just read, again speaks of salvation and restoration for Israel.
Certainly, God's judgment is inevitable. Judah and Jerusalem will be destroyed. The temple will be turned to a ruin. And moreover, Israel will be smitten, and driven out among the nations like a limping and wounded sheep. And all through their own fault. As a judgment on their own sin.
What does this mean for our lives?
It means that for us, God's judgment is inevitable too.
For us too, it counts that we are the ones to blame, it will be all through our own fault.
For us too, it will come as a judgment on our own sin.
But … that is not the last.
God does not finally give up His people to destruction.
On the contrary, a remainder will be preserved.
He will gather His limping and scattered sheep again and restore them to a mighty people, of which He Himself will be King forever.
You may recognize the image of that wounded and limping sheep.
You too are injured: psychologically, physically, mentally.
And you may also have to say: that is all your own fault.
But see who the Lord wants to be for limping and wounded sheep now.
He extends His rod to you and wants you to share in His pastoral love and care for Christ's sake. So that we will hear His voice and kneel at His feet.
We all need Jesus,
We all need God's grace
We all need God's forgiveness
Without receiving the Christ.
Without accepting God's grace and forgiveness.
We will all perish!
× 0 ×
Internet: http://harryschoemaker.nl
Website: https://devotionals.harryschoemaker.nl
~
Facebook: https://www.facebook.com/worldwide.ekklesia/
Facebook Group: https://www.facebook.com/groups/302675914424623/
Twitter: @SchoemakerHarry