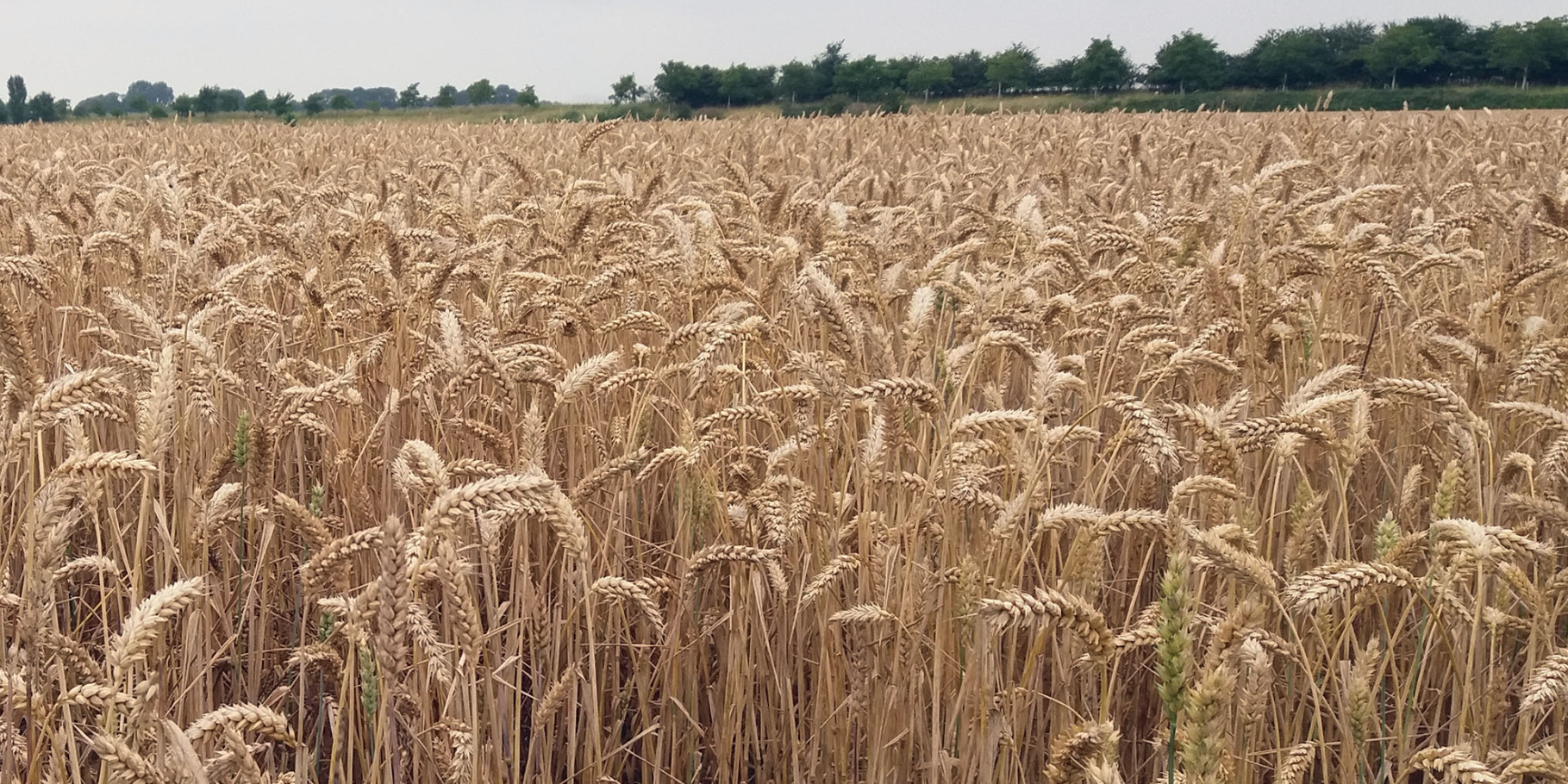 Joel 3:13 NASB
Put in the sickle, for the harvest is ripe.
Come, tread, for the wine press is full;
The vats overflow, for their wickedness is great.
Put in the sickle
In this way He will encourage the enemies, when their wickedness is completely ripe to destroy one another, in which he calls the valley of Gods judgment.
This verse is a direction to the ministers of vengeance to execute God's wrath, as the enemy's wickedness is come to its full maturity.
God does not cut off the wicked at once, but waits till their guilt reaches its full measure (so as to the Amorites iniquity, Genesis 15:16), to show forth His own long-suffering, and the justice of their doom who have so long abused it (Matthew 13:27-30, 38, 40, Revelation 14:15-19).
For the image of a harvest to be threshed, compare Jeremiah 51:33 ; and a wine-press, Isaiah 63:3 and Lamentations 1:15 .
× 0 ×
Internet: http://harryschoemaker.nl
Website: https://devotionals.harryschoemaker.nl
Facebook: https://www.facebook.com/worldwide.ekklesia/
About Author