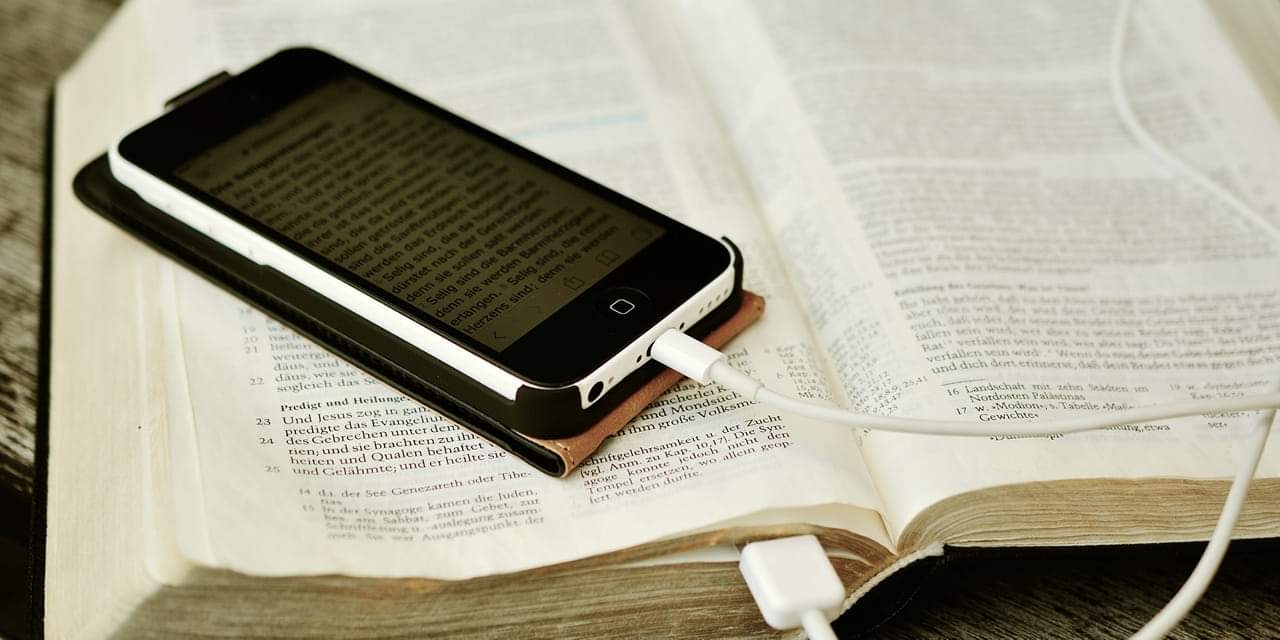 Revelation 3:17 KJV
Because thou sayest,
I am rich, and increased with goods,
and have need of nothing;
and knowest not that thou art wretched,
and miserable, and poor,
and blind, and naked
Devotional
Do you speak like that?
Do you really think you have enough?
Do you think you are sufficiently equipped?
If it was about money and property, even the richest would probably say: I could use some more.
But here it is about
▪︎ the inner, spiritual goods;
▪︎ righteousness and honest conduct,
▪︎ love and forgiveness,
▪︎ experiencing what we profess.
It is striking how quickly man is satisfied with himself about these things.
Satisfied, even when the housemates and the immediate environment may have a completely different opinion about us.
The exalted Saviour, Whose eyes like flames of fire survey all His realm, also sees through
▪︎ our idleness,
▪︎ our lack of peace,
▪︎ our lack of love,
▪︎ our lack of righteousness before God.
His gaze goes still farther, seeking those who feel wretched and sinful and poor and outcast, and who know they are lost in the dark ways of sin.
He is looking for that.
By any measure other than measuring the foolish world, He is ready to make them rich with heavenly good things.
My soul, do you also want to experience His riches?
Come, then, to Him who invites you, as one in need.
□ ■ □
Read more of these messages at: https://devotionals.harryschoemaker.nl
Download your Bible pictures from: http://bijbelplaatjes.nl
Follow me on Twitter: @schoemakerharry
Email: devotionals@harryschoemaker.nl