The sun brought it to light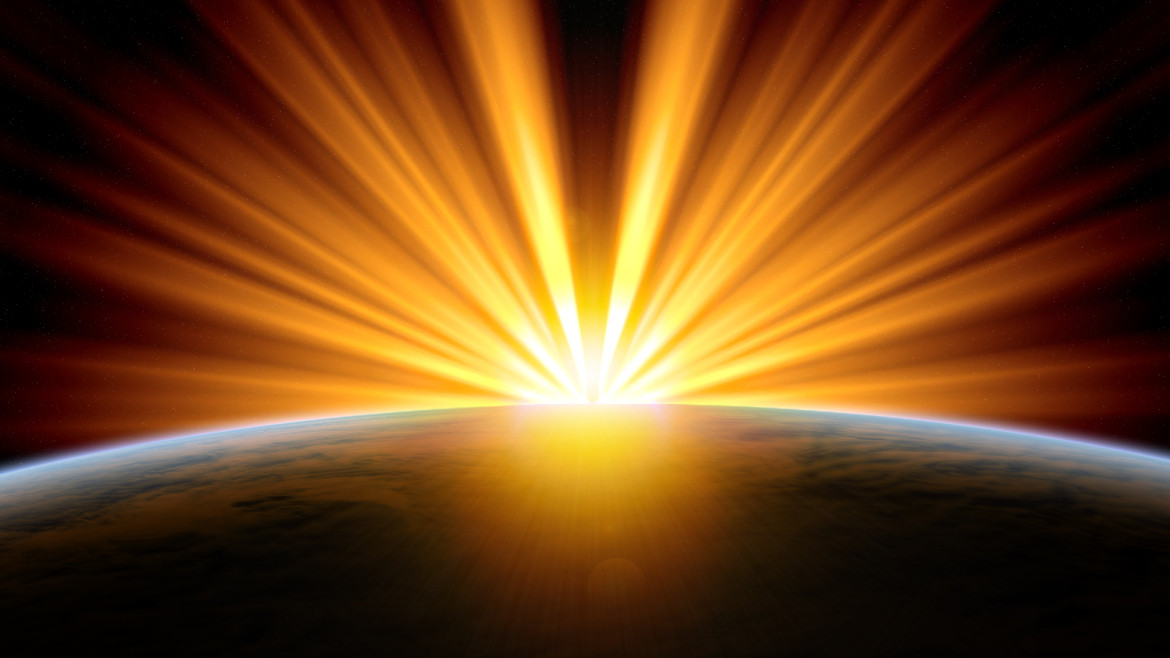 Gert was a man like twelve in a dozen.
At least … that's what they thought. He never really stood out.
The sun is shining in the room and Gert is quietly drinking tea with his wife. The sun shines directly on Gert's cup of tea, and that is reflected on the ceiling. Suddenly Gert's hands start to shake, the tea spills over his pants, the cup almost rolls off the saucer …
"Gert, what's wrong with you ??"
"Oh, nothing, it's already over".
"Yes, but what did you have?"
"Oh, I suddenly had to think about something".
"What?"
"Well, I'll tell you: Pors, that salesman …"
"Yes, he was murdered …"
"And that's what I did … The last thing he said was: The sun will bring it to light! I had to think about that just now. Don't tell anyone else!"
But, it was told. It was told on and on.
And a few months later Gert went to prison.
You may never have killed more than one fly.
But we all have committed sins.
And in God's light they will all been seen.
But Jesus Christ died in order to forgive us.
To forgive us everything what we confess to Him.
That gives peace, and makes us happy.
About Author