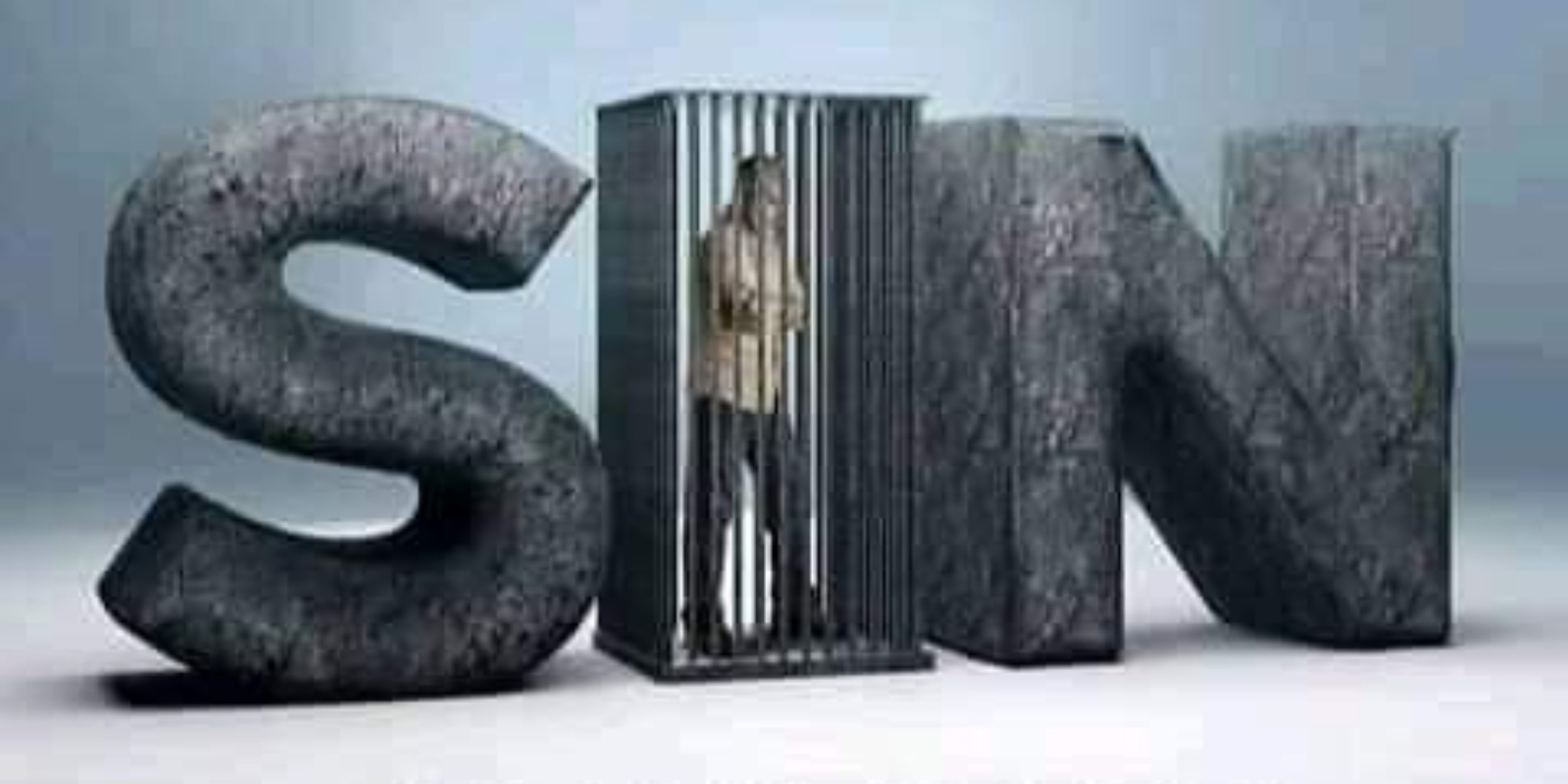 1 John 5:16-17
¹⁶If anyone sees his brother committing a sin not leading to death, he shall ask and God will for him give life to those who commit sin not leading to death. There is a sin leading to death; I do not say that he should make request for this.
¹⁷All unrighteousness is sin, and there is a sin not leading to death.
Study
The sin mentioned here is not the same as the "sin against the Holy Ghost."
The persons spoken of as respectively guilty are very different from each other.
In the latter sin it is the Scribes and Pharisees, the malignant enemies of Christ; in the case before us it is a Christian brother that is the offender: "If any man see 'his brother' sin."
This clears the way so far, or at least it narrows the ground, and so facilitates our inquiry.
Much depends on the meaning of the expression, "a sin unto death."
Death may mean either temporal or eternal death; either the death of the soul or that of the body.
In the passage before us it seems to mean such a sin as God would chastise with disease and death, though He would not exclude the doer of it from His kingdom.
In the case of Moses, we have this paternal chastisement involving death.
The most remarkable instance of the kind is in the Corinthian Church (1 Corinthians 11:30).
Weakness, sickliness, and death were the three forms of chastisement with which the Corinthian Church was visited.
These passages show the true meaning of our text.
The sin unto death is a sin such as God chastises by the infliction of disease and death.
What this sin is we do not know.
It was not the same sin in all, but different in each.
In the case of the Corinthian Church unworthy communicating was "the sin unto death"; but what it was in others is not recorded.
But then the question would arise, How are we to know when a sin is unto death, and when it is not unto death, so that we may pray in faith?
The last clause of the 16th verse answers this question. It admits that there is a sin unto death: which admission is thus put in the 17th verse: "All unrighteousness is sin; but all sin is not unto death."
But what does the apostle mean by saying, in the end of the 16th verse, "I do not say that he shall pray for it"?
If we cannot know when a sin is unto death, and when not, what is the use of saying, "I do not say that he shall pray for it"? The word translated "pray" means also "inquire," and is elsewhere translated so (John 1:19). (See also John 1:21, 25; John 5:12; John 9:2; John 19:21)
If thus rendered the meaning would be, "I say he is to ask no questions about that."
That is to say, if he sees a brother sick and ready to die,
▪︎ he is not to say, has he committed a sin unto death, or has he not?
▪︎ He is just to pray, letting alone all such inquiries, and leaving the matter in the hands of God, who, in answer to prayer, will raise him up, if he have not committed the sin unto death.
Let us now come to the lessons of our text.
Don't puzzle yourself with hard questions about the particular kind of sins committed. Be satisfied that it is sin, and deal with it as such. It is not the nature nor the measure of its punishment that you have to consider, but its own exceeding sinfulness.
Be concerned about a brother's welfare.
Don't trifle with sin. Count no sin trivial, either in yourself or in an other. Do not extenuate guilt.
Take it at once to God.
Twitter: @SchoemakerHarry
Website 1: https://devotionals.harryschoemaker.nl
Website 2: http://bijbelplaatjes.nl
About Author