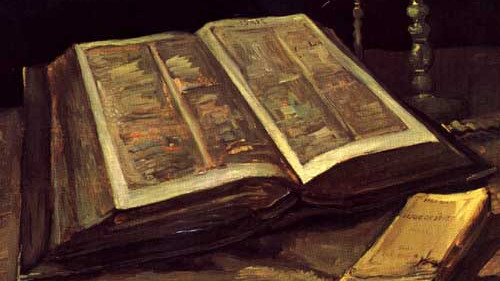 2 Peter 3:9 NASB
The Lord is not slow about His promise,
as some count slowness,
but is patient toward you,
not wishing for any to perish
but for all to come to repentance.
In other words:
The Lord is not slow in keeping His word,
as He seems to some,
but He is waiting in mercy for you,
not desiring the destruction of any,
but that all may be turned from their evil ways.
Study
Reasons why God delays the punishment of the wicked
That men may be brought to a sense of their condition, and led to use those methods which may serve to avert God's anger.
That in many cases ready punishment cannot be inflicted on bad men without laying a considerable share of it on the good, and therefore God spares them for the present that the righteous may not be involved in the calamities of the wicked. (Matthew 13:29)
The agency of ill men may be made use of in order to liking about many great designs of prprovidence, and, in particular, the delays of vengeance on some ill men may serve for the chastisement of others.
But it is much one, with respect to the Devine being, when pupunishment is inflicted on ill men if it be inflicted at all: one day is with Him as a thousand years, and a thousand years as one day. Nor can the sinner, if he reflects, take any great satisfaction in thinking that those punishments are distant which are yet certain.
That the present delays of vengeance, if they do not work their proper effects and lead men to that repentance they were intended to produce, will but aggravate their ruin.
Devotional
God wants all people to be brought to repentance, so they can receive His grace and live with Him in glory.
If that is God's passion, how can we not make it our passion?
Prayer suggestion
▪︎ Ask God to use you to share the message of salvation and the gift of your grace with someone around me this week.
Twitter: @SchoemakerHarry
Website 1: https://devotionals.harryschoemaker.nl
Website 2: http://bijbelplaatjes.nl