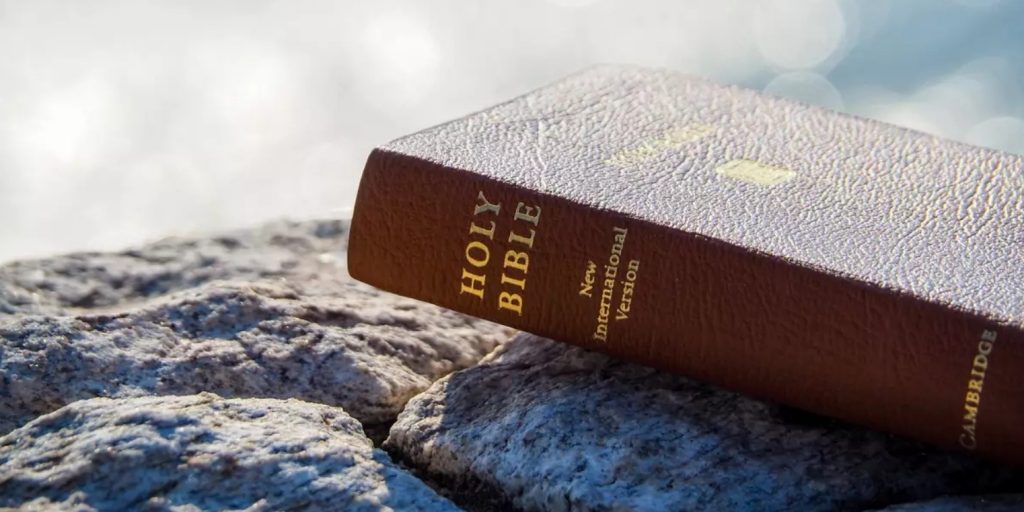 Matthew 12:42
The queen of the south shall rise up
in the judgment with this generation,
and shall condemn it:
for she came from the uttermost parts of the earth
to hear the wisdom of Solomon;
and, behold, a greater than Solomon is here.
Devotional
It is impossible to say how privileged a man may yet be under the Gospel, Christ cries out against such great enemies: Behold, a greater than Solomon is here!
He is the supreme Wisdom.
Anointed from eternity.
Born as a man among men.
Playing before God's Face.
He has come to solve the great riddle of how a lost generation of sinners can be reconciled with God.
No virtues of God were to be violated thereby.
God's justice demands complete satisfaction.
But behold, the greater Solomon has looked into the eternal counsel of the Father, and he also fulfills it.
By satisfaction of justice, He makes the way and thus preaches Himself as the One with Whom now all things are to be found for sinners.
He is also the great Prince of Peace.
Solomon only brought peace in a relative sense.
He brings peace to people who can only be dissatisfied with themselves.
The Lord let that greater Solomon preach to you.
Are you passing it by?
How beautiful in his wisdom he becomes to all who are driven out with the questions of their hearts to the throne of God's grace.
□ ■ □
Read more of these messages at: https://devotionals.harryschoemaker.nl
Download your Bible pictures from: http://bijbelplaatjes.nl
Email: devotionals@harryschoemaker.nl
Twitter: @schoemakerharry